Travel to close deals not to open bank accounts
Manage your business cash flow in multiple currencies and easily send or receive international payments at preferential rates.
Why choose a
Global Business Account?
Your gateway to global success
Speed up your business expansion with Bancoli's Global Business Account, a core element of our all-in-one financial solution designed for effortless currency management, accelerated cash flow, and secure global transactions that will help you grow faster.
Bank globally with currency accounts for USD, CAD, MXN, EUR, GBP, HKD, SGD, AUD, NZD, HUF, RON, TRY, and MYR.
Send and receive payments across multiple regions and currencies with ease and security.
Benefit from competitive global FX rates and minimal fees on every transaction.
Issue, schedule, and automate tasks with ease while streamlining your cash flow with the assistance of Bancoli AI.
Accelerate global cash flow with Bancoli AI
Leverage Bancoli AI to make challenging cash flow decisions with insightful suggestions.
Bancoli AI assists you in accelerating cash flow by helping you to create enticing offers, automatically following up with your clients on due payments, and identifying the best options for early access to funds. Bancoli helps to eliminate the need for loans and expensive credit to scale your business.
See more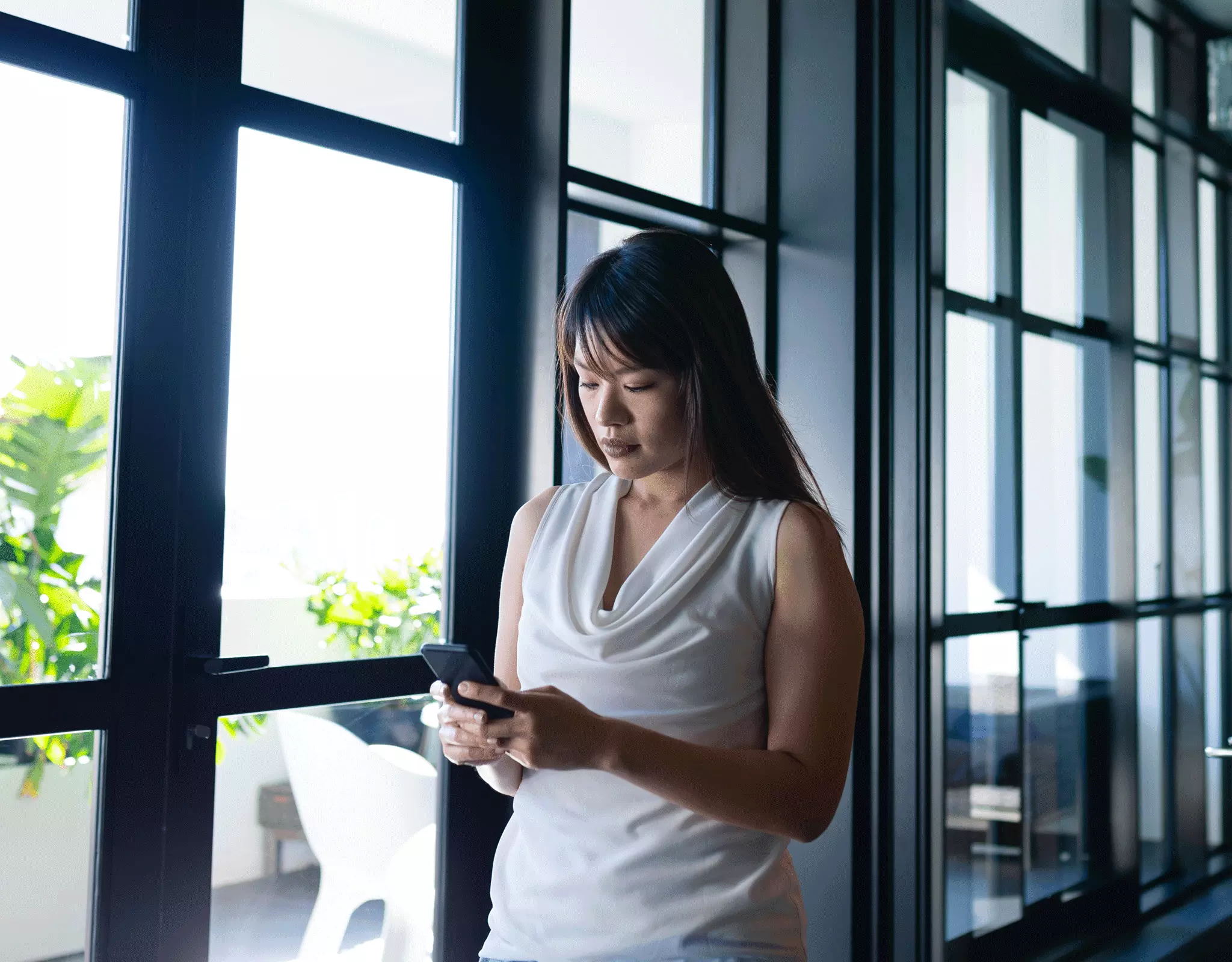 Discover the Bancoli rates that will enable you to take your business global

$0

Incoming transfers to your Bancoli account.*

*Intermediaries may charge a fee.

$4

Transfers between Bancoli accounts.

$4

Outgoing transfers to local external accounts.

$14

Outgoing international wire transfers (SWIFT).

2-10x

Exchange rates up to 10x lower than bank rates.*

*See in-app for today's rates on your desired currency pairs.
What value does Bancoli offer to international businesses?
Smart, seamless financial management
With the help of Bancoli, Zii Ropa can receive global payments and send them to overseas suppliers at significant savings.
Our Global Business Account allows us to operate in USD, MXN and EUR at competitive rates. In addition, Bancoli's invoicing features have helped us accelerate cash flow and continue to grow without the need to apply for credit.