Banking and invoicing work better together
Get your own bank account details for USD, EUR, GBP, MXN, SGD, and HKD while making it easy and rewarding for every client to pay you on time.
Available in 200+ countries around the world.
Transact globally, collect locally
Send or receive payments with Bancoli's trusted and verified business network and speed up your business growth.
Get up to $125M backing per account
USD in Bancoli is backed up to $125 million per account holder, protecting your capital and peace of mind.
Work with 200+ countries
Make and receive payments in multiple currencies and increase liquidity with Bancoli.
Bring funds home faster in 10+ currencies
Bancoli AI automatically reminds buyers about outstanding invoices and rewards them for paying on time. With Bancoli, it is easy to increase earnings and cash flow from your clients, wherever they may be.
Cash flow from early payments
Reward early payments automatically. Statistics indicate that 39% of invoices are paid late, and 5% are never paid. Avoid being a statistic.
See more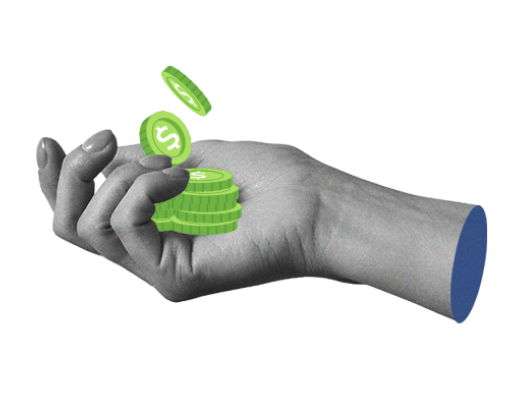 Global Business Account
Open bank accounts in 6 currencies and make payments or withdrawals in 10+ currencies.
Invoicing
Send invoices to the same system where your clients manage their bank accounts and eliminate processing fees.
Business Cash Flow
Bancoli's platform encourages timely settlements and early access to your invoices.
Security
USD stored in Bancoli is backed by short-term U.S. Government Notes, up to $125 million per account.

KYV Verifications
Utilize KYV verifications with U.S. bank-grade checks to verify potential partners. Reduce risk in your commercial deals.
Supply Chain Financing
Strengthen your supply chain by approving payments as quickly as possible. Earn more than the usual returns on your cash balances.

Global Banking
Make seamless global payments in 10+ currencies. Get bank account details in 6 currencies with your Global Business Account.
Direct e-invoicing
Invoice directly to your client's bank account to encourage timely payments and reduce friction and manual errors.

Yield generation
Generate attractive returns by simply paying invoices. Earn a higher yield than the usual returns on your cash balances.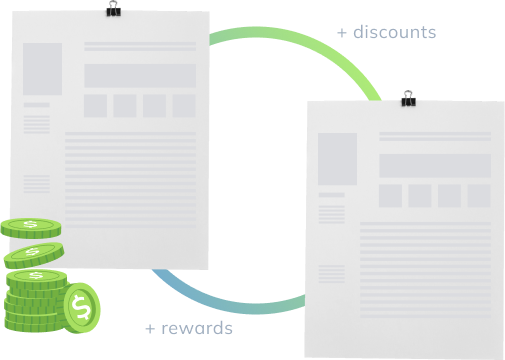 Eliminate processing fees
Get rid of middlemen and either keep your newly found savings or offer them to your clients to settle invoices promptly.

Your security is the priority
USD stored in Bancoli is backed by short-term notes issued by the U.S. government, up to $125 million per Bancoli account holder, and based on your selected membership level.
Additionally, Bancoli has many other enterprise-grade safety features that businesses of all sizes can benefit from.
See more
We are passionate about efficient global payments
Bancoli was born out of our needs, as we were paying our suppliers globally over the years. We've found that enabling direct and agile payments improved both parties' financial results and the overall relationship, giving us significant advantages in the market.
Today, Bancoli automatically streamlines and accelerates payments between businesses globally, with the opportunity to generate meaningful benefits for both parties in each transaction.
Focus on growth instead of collections
Business liquidity is easier to achieve with Bancoli.

74%

of businesses reported a cash flow issue during the past 24 months.

Over 37%

of U.S. businesses report that their need for liquidity has increased.

25%

of SMBs cannot access business funding due to poor cash flow and earnings.

Only 38%

of businesses with revenue less than $5 million are approved for bank loans.

40%

of SMBs would have to close if their cash flow got disrupted due to unforeseen circumstances.