The safest bank account in the world
Get your own Singapore bank account details to hold and transact in USD, SGD, HKD, GBP, and EUR.
Available in 200+ countries around the world.
Top safety, unmatched fund security
USD stored in your account is fully backed by Bancoli Custody, up to USD 125M per account holder. That is a safety level 500x higher than normal US bank accounts and more than 1000x higher than European bank accounts.
Top banking jurisdiction for your transfers
Get your own account details from DBS, one of the world's largest and safest banks.
Transact globally in 5 top currencies through DBS.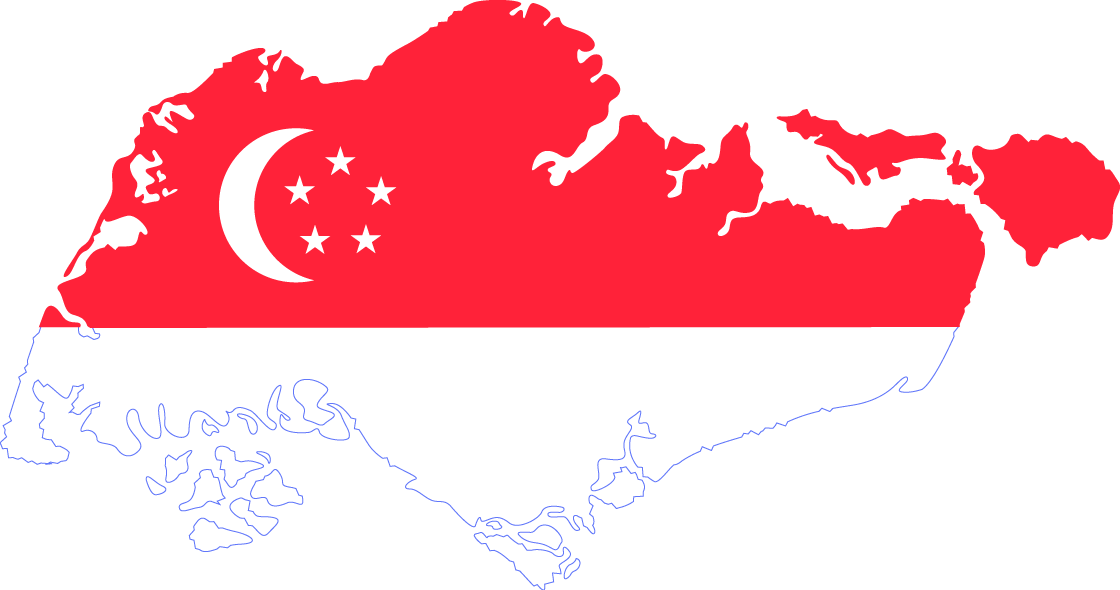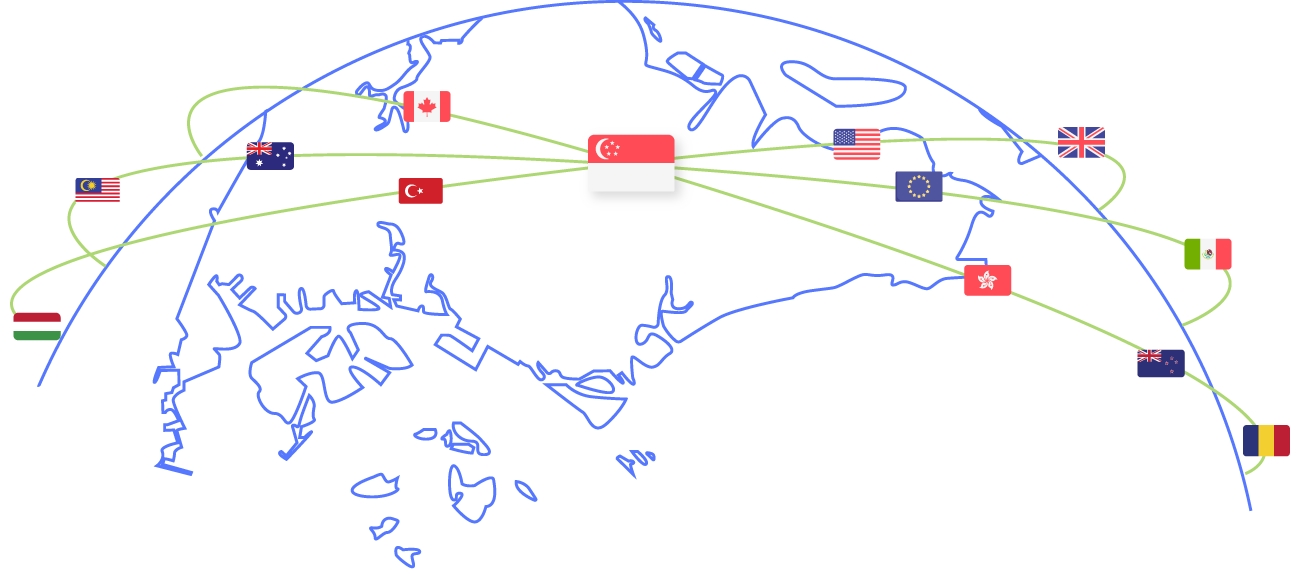 Use Global SWIFT wires and local Singapore payments
Benefit from payment rails that you can use globally.
Connect to the world with your new Bancoli Global Business Account.
How Bancoli helps international businesses?
I am a business owner, not a financier. I need to be able to sleep at night knowing that my funds are safe. I never want to worry again about my bank going under.
Knowing that my USD is not being lent out and is always available to me is crucial to freeing up the mental space I need to grow our business.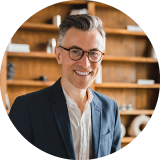 Benjamin Campbell
Chief Manufacturing Officer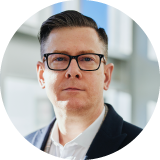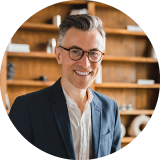 Benjamin Campbell
Chief Manufacturing Officer